Best Offers From Our Fleet
Economy Hatchback
Kia Picanto
or similar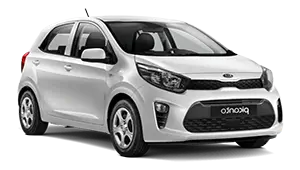 Daily: 99 AED
Economy Sedan
Nissan Sunny
or similar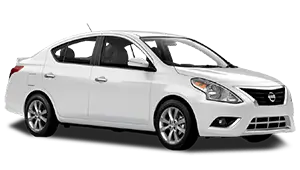 Daily: 109 AED
Standard
Suzuki Ciaz
or similar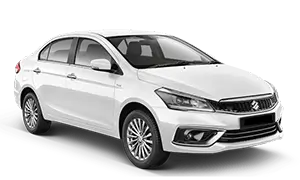 Daily: 119 AED
Full-Size
Mazda 6
or similar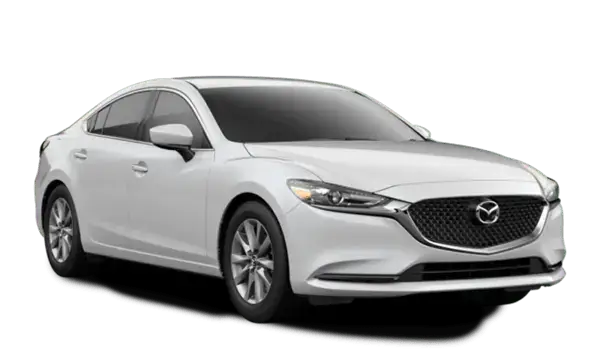 Daily: 159 AED
SUV
MG ZS
or similar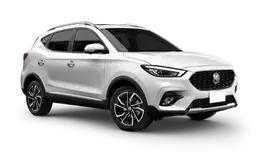 Daily: 159 AED
Luxury SUV
Nissan Patrol
or similar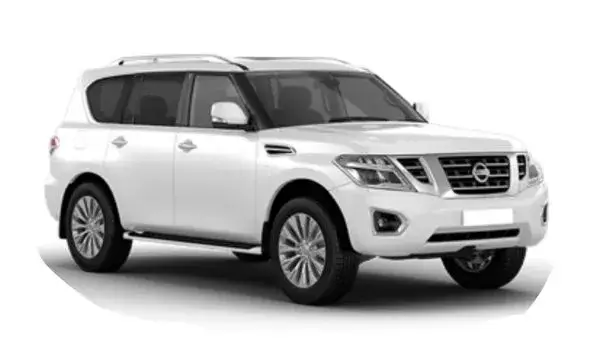 Daily: 999 AED
7-Seater
Mitsubishi Pajero
or similar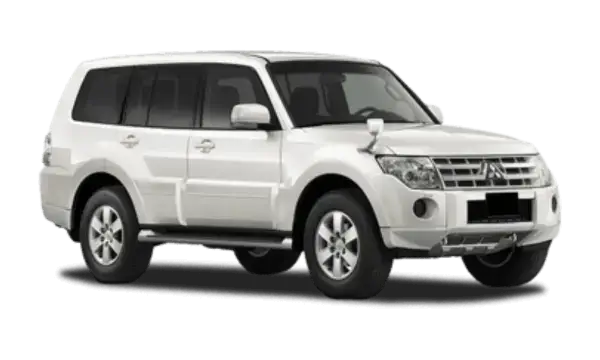 Daily: 299 AED
Luxury
Mini Cooper
or similar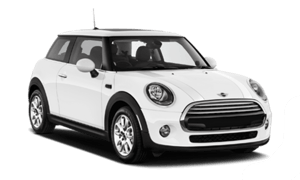 Daily: 549 AED
Sports
Lamborghini Aventador
or similar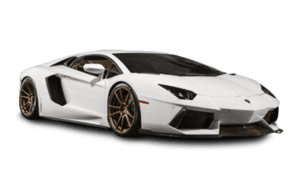 Daily: 6,699 AED
How Does eZhire Work?
What is eZhire?
eZhire is a UAE-based car rental app that operates across the GCC region, including Saudi Arabia. We help customers experience freedom by simplifying the car rental process with our on-demand, 24/7 delivery service.
How is eZhire different from traditional car rental?
At eZhire, we stand out from traditional car rental companies with our hassle-free rental process, lightning-fast delivery, and no-deposit policy. We also prioritize customer satisfaction and aim to make car rental accessible to everyone. With innovative technology and a focus on convenience, eZhire is changing the game in the car rental industry.
What type of vehicles are available from eZhire?
There is a wide selection of cars available on the app, and we can get you whatever car you want. If not, we'll get you an upgrade at the same price.
You can choose from economy cars like the Mitsubishi Attrage and Nissan Sunny to SUVs like the Nissan Pathfinder. We also offer luxury and exotic cars like Lamborghini Huracan and Rolls Royce Phantom.
How come you don't require a deposit?
At eZhire, we believe in breaking down barriers to car rental, which is why we've eliminated the need for deposits.
We want to make car rental as accessible and hassle-free as possible, without forcing our customers to tie up their money with unnecessary deposits. With eZhire, you can enjoy the freedom of the open road without any hidden costs or surprises.
Do you offer monthly car rentals?
eZhire offers monthly car rentals in Dubai at highly discounted and competitive rates. We have a large fleet of cars to choose from, so you can find the perfect one for your needs.
Plus, our app makes it easy to reserve a car for any length of time.
Do you offer chauffeur services?
Absolutely. We have a team of experienced, reliable, and safe drivers who will take you wherever you need to go.
Our rates are very reasonable, and we always offer the best possible service. Contact us today for more information or to book your ride.
What are eZhire's operating hours?
At eZhire, we understand that life doesn't always fit into a typical 9-to-5 schedule. That's why we offer our services 24/7, so you can rent a car and have it delivered to you at any time of day or night. Whether you need a car for a last-minute business trip or a spontaneous weekend getaway, we've got you covered. Plus, we offer on-demand delivery, so you won't have to wait around for your car to arrive. With eZhire, you can enjoy the ultimate convenience and flexibility. And if you prefer to pick up your car in person, we have multiple locations throughout the UAE where you can do so, free of charge.eZhire offers the fastest delivery, anywhere, on-demand, 24/7 as well as free pickup from one of our many locations in the UAE.
How do I order a car rental?
Fill out the form on this page and we'll get in touch within 2-3 minutes to help you get the car you need delivered on-demand, with no deposit required.
How do I contact customer support?
If you have any problems with your car rental, please don't hesitate to contact us through the chat on the eZhire app. We're here to help make your rental experience as smooth as possible!
Can I extend my order?
You can absolutely extend your rental from the app. In fact, I always recommend that people do it ahead of time to avoid any possible issues.
However, please keep in mind that you have to do it at least 3 hours before the end of your rental. That way, you're not left scrambling if something comes up.